Welcome to our stunning vacation cabins! Each cabin features four spacious bedrooms and four beautifully appointed bathrooms, allowing up to 10 guests to experience the ultimate comfort and relaxation.
For those seeking some indulgence, we provide a private hot tub where you can unwind and rejuvenate after a long day exploring the surrounding area. Stay connected with the world through our high-speed wireless internet, and enjoy your favorite shows and movies on our top-of-the-line satellite TV.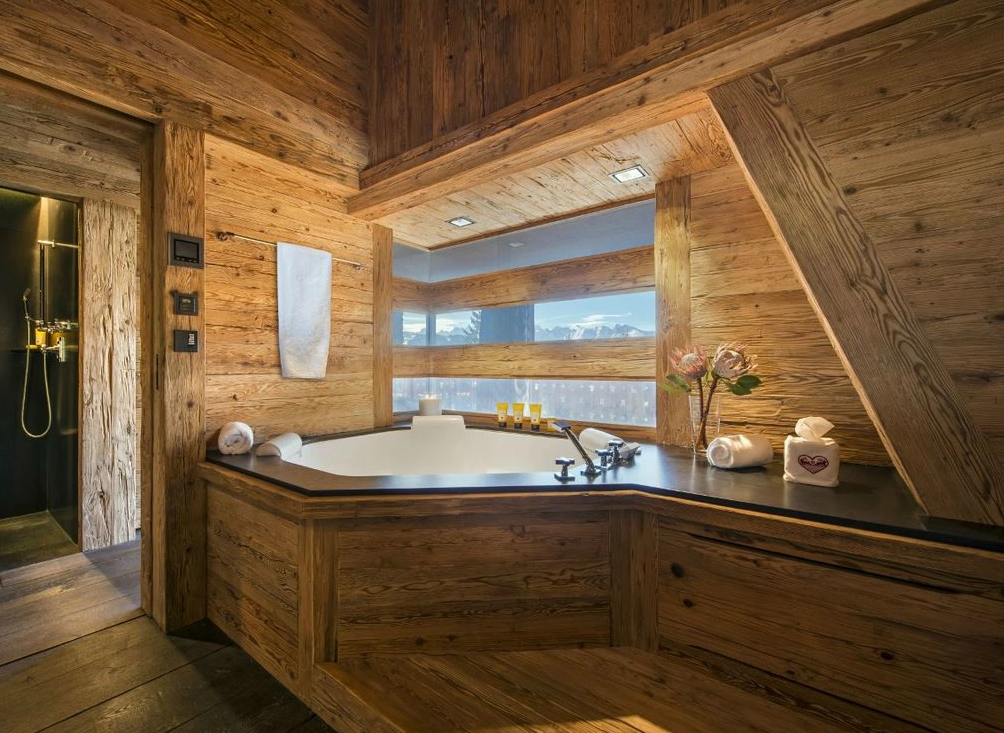 Winter evenings are made even cozier with our gas fireplace, creating a warm and inviting atmosphere for you and your loved ones to gather around. Our cabins are designed to offer a luxurious experience, and that includes providing you with the finest quality linens that will ensure a peaceful and restful sleep.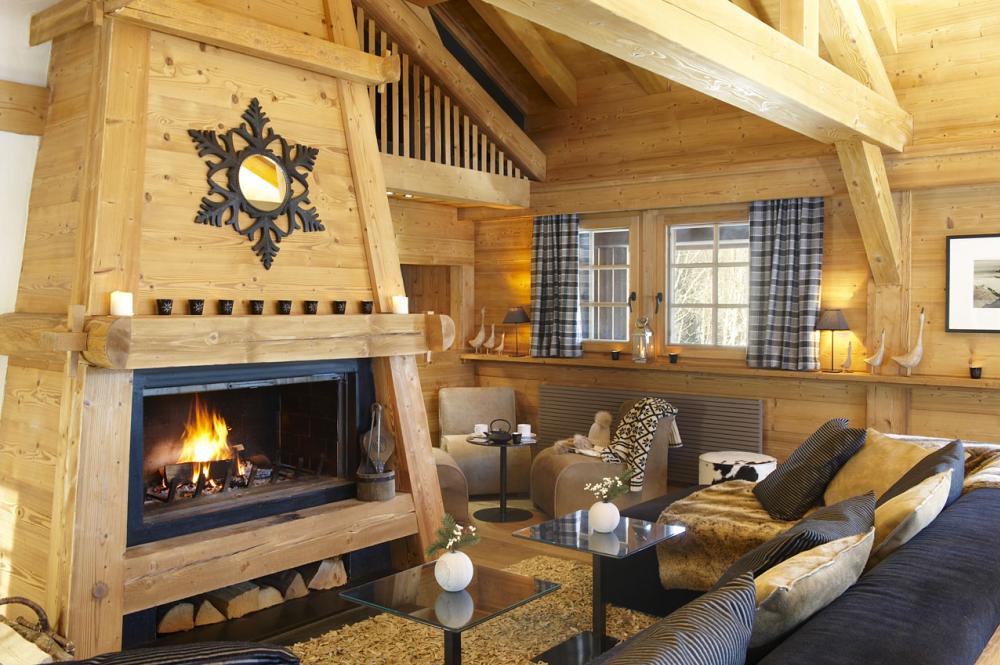 You'll find our fully equipped kitchen ready for your culinary adventures. Whether you're a master chef or a casual cook, you'll have all the tools and appliances you need to create delicious meals. We want to make sure that during your stay, you have all the comforts of home and even more!
Experience the perfect getaway in our charming vacation cabins, where every detail has been carefully curated to provide you with an unforgettable vacation.