Unleash Your Inner Angler: Discover the Majesty of Fly Fishing on the Yellowstone River!
The Yellowstone River, stretching across 692 miles, is renowned worldwide as one of the premier fly fishing destinations. Known for its stunning beauty, pristine waters, and abundant fish species, the Yellowstone River offers anglers an unforgettable fishing experience.
When it comes to fishing on the Yellowstone River, there is something for everyone, from novice anglers to seasoned experts. The river is home to a diverse range of fish, including the iconic Yellowstone Cutthroat Trout, as well as Brown Trout, Rainbow Trout, and Whitefish. Whether you prefer wading or fishing from a boat, the Yellowstone River provides ample opportunities to cast your line and reel in a trophy catch.
During the summer months, the river is teeming with insect hatches, creating a fly fisher's paradise. Anglers can test their skills by matching the hatch and enticing the fish to rise to their imitations. There's nothing quite like the excitement of a trout breaking the water's surface to take your perfectly presented fly.
If you're planning a fishing trip to the Yellowstone River, it is essential to be prepared. Make sure to obtain the necessary fishing licenses and permits, as the regulations can vary depending on the section of the river. Local fishing outfitters and guides are available to provide valuable insights, equipment, and expert guidance to enhance your fishing experience.
With its breathtaking scenery, crystal-clear waters, and abundant wildlife, fishing on the Yellowstone River is not just about catching fish. It's about immersing yourself in nature, soaking up the serenity, and creating lasting memories. So, whether you're a passionate angler seeking a new challenge or someone looking to try their hand at fishing for the first time, the Yellowstone River promises an unforgettable adventure.
Come and experience the thrill of fishing on the Yellowstone River. Its beauty and bounty await you, as you cast your line and connect with one of nature's most treasured wonders.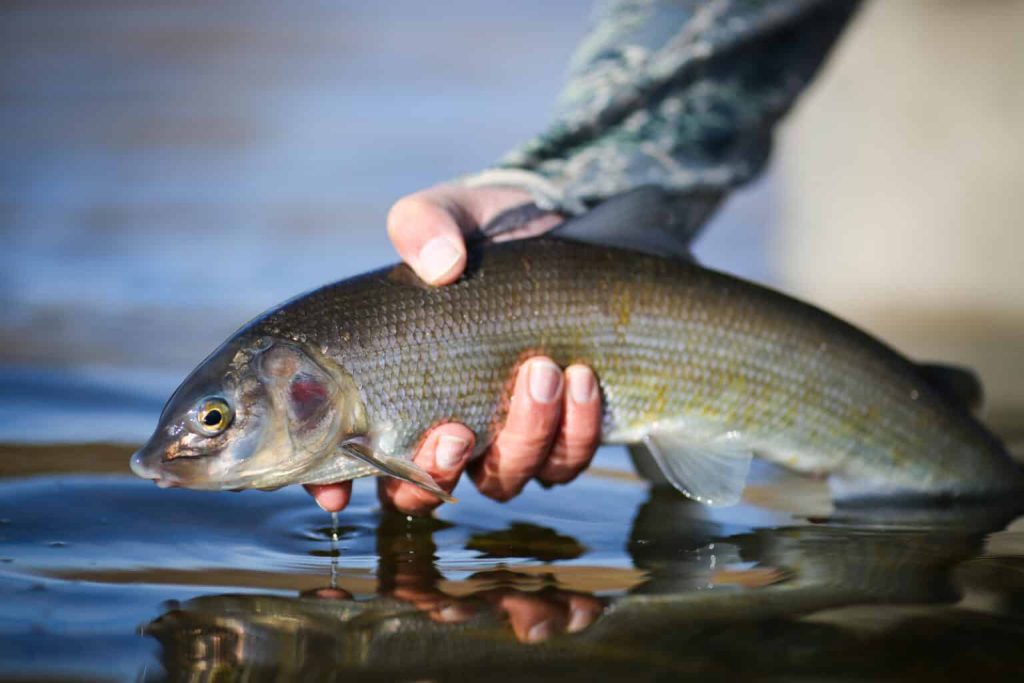 Safe travels and tight lines!